PACKING LIST FOR LÄCKÖ KAYAKEVENT
Before an adventure weekend it is important to think about what to bring, you do not want to have too much things but at the same time you do not want to forget something. In regards to this, we've put together a suggestion of what you can have with you to be ready for all situations (almost).
Do you have your own kayak? Awesome! You don't? No problem, Navens Kayak har kajaker av hög standard så de hjälper dig.
Something to consider is to bring clothes that fit for paddle trips. Keep in mind that synthetic materials are quick drying and wool still works for keeping you warm while wet. Cotton cools when it's cold and should be avoided, except on hot summer days when it's nice with the cold. And of course are planning for it to be warm!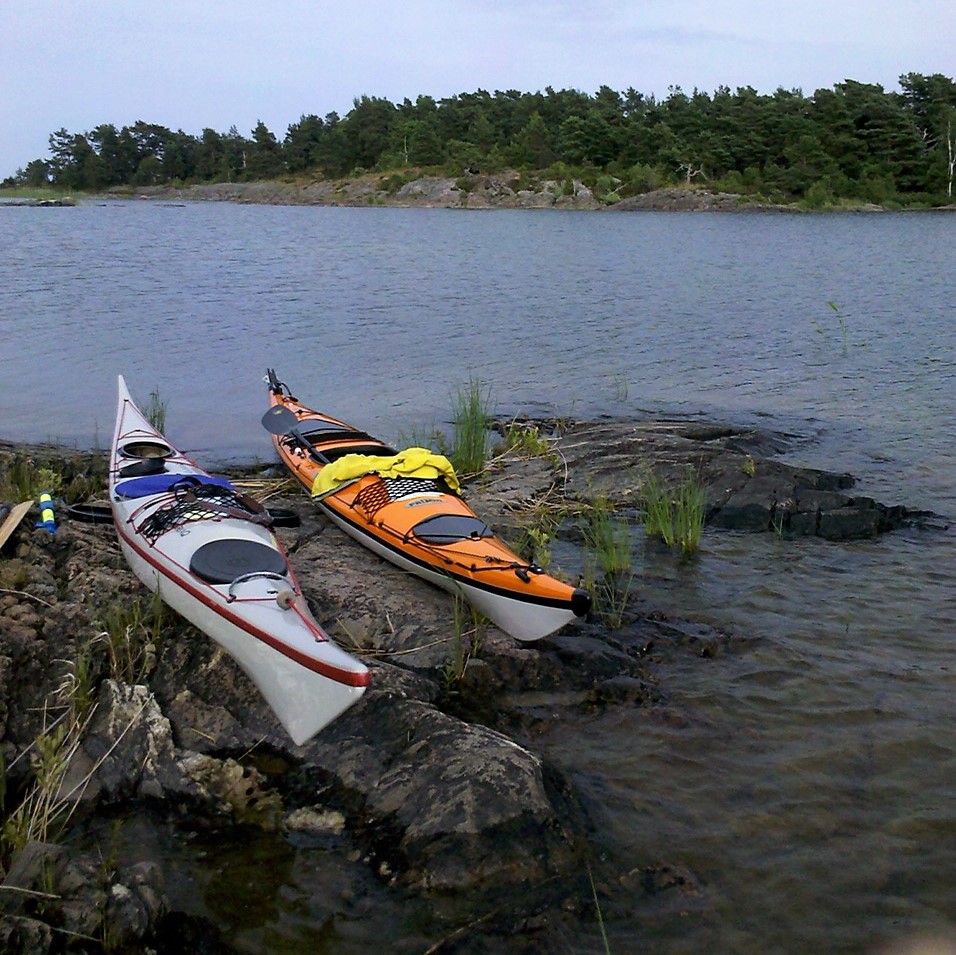 FOR THE KAYAK
Life jacket
Spraydeck
Fluids (about 1,5 liters)
Snacks
Sponge to wipe out the kayak
Waterproof bags
Binoculars (for all wildlife)
First aid kit
COOKING
Kitchen
Matches
Food (there is shop 3 km away)
Gas
Cutlery + cup
Waterbottle/Thermos
Knife
Candy, snacks
Coffee/Tea
TENTSUPPLIES
Sleepingbag
Tent
Sleeping mat
Headlamp
Batteries
Hygiene products
ON YOUR BODY
T-shirt / undergarments top
Pants & shorts
Sweater/ Fleece jacket
Rainjacket
Rainpants
Shoes
OTHER
Sunglasses
Cap
Sunscreen
First aid kit
Charger for cellphone/Powerbank
Camera