CONTACT
Great that you want to contact us! If there is anything you are wondering, please take an extra look at the website to see if you can't find the information, we have tried our best to answer any questions you may have.
Enklast är att nå oss via mail, du kan också ringa Carolina på 0510-27406
MEET THE PEOPLE BEHIND LÄCKÖ KAYAKEVENT
Cecilia Ström
Navens Kayak
Cecilia runs Naven kayak together with her husband Bengt-Åke. She is the woman to ask if there is anything you want to know about the paddle waterS around Kållandsö, there is not much she can not answer. With her solid experience in the area and lovely mood, she is one of the key people behind Läckö kayakevent.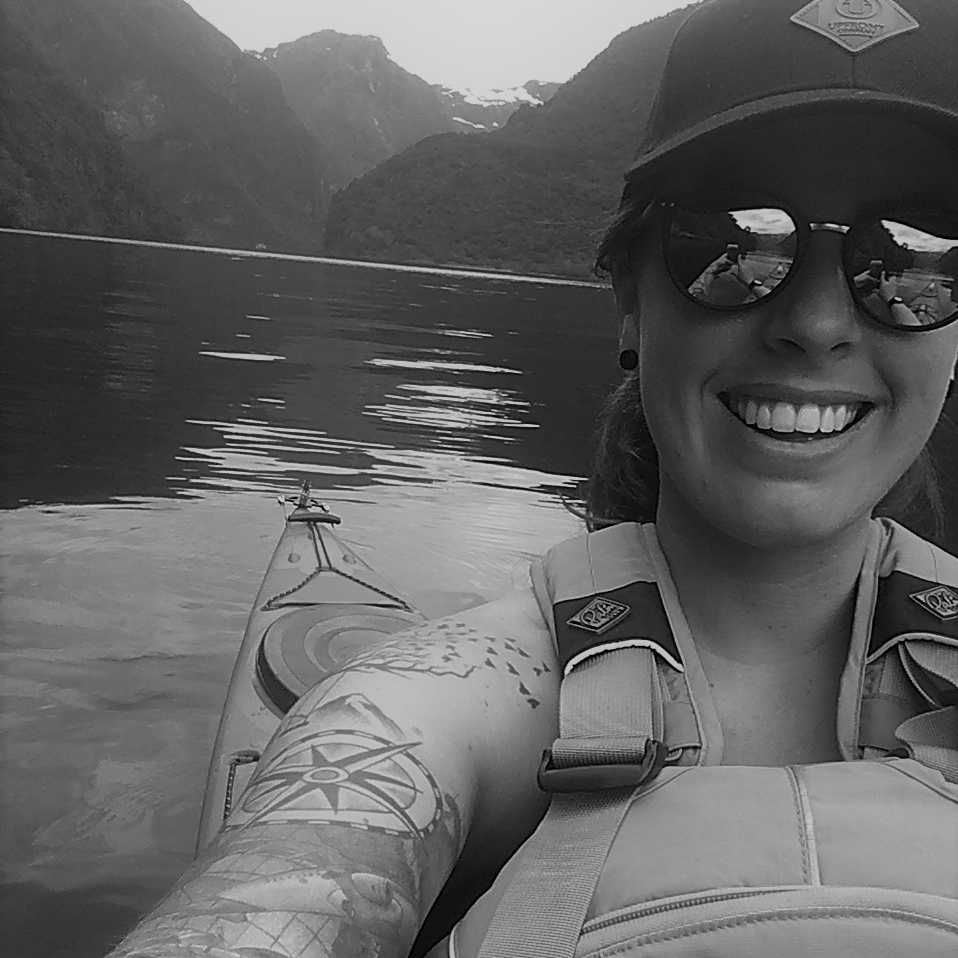 Carolina Hellström
Project manager, Destination Läckö-Kinnekulle AB
Carolina was born in Lidköping and has moved back home after 9 years. She has spent her time in Norway, Australia and New Zealand discovering all that nature has to offer. It was during her years in the Norwegian mountains she discovered her passion for kayaking. She works as a destination developer for Lidköping and is project manager for the Kållandsö 2.0 project, which is a part of Läckö Kajakträff.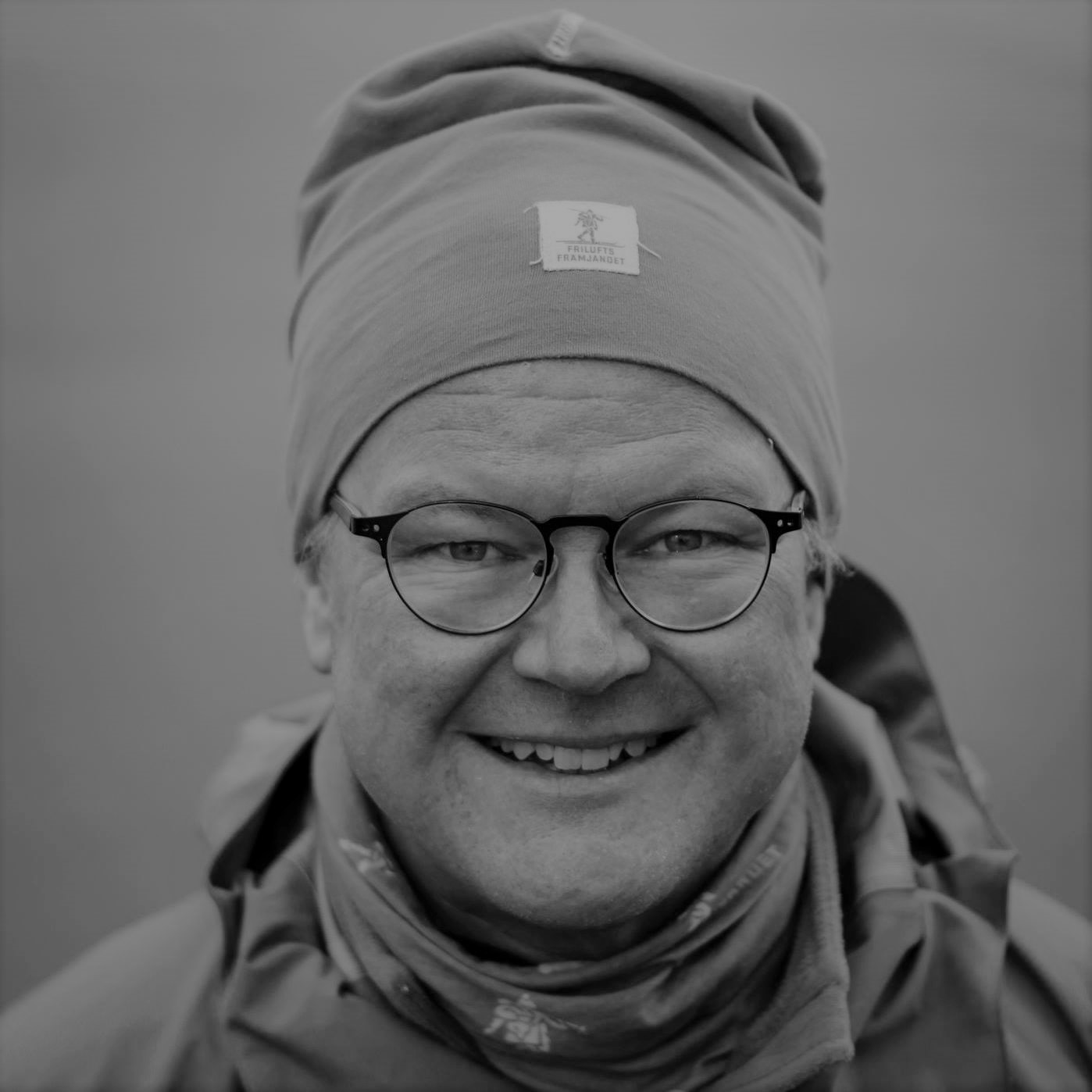 Magnus Hägg
Friluftsfrämjandet
Magnus contributes to the team with his expert knowledge from the Friluftsfrämjande. He is a safe and experienced leader who helps with everything from grouppaddles to logistics around the campsite.