TRAVEL TO LÄCKÖ KAYAKEVENT
It is very easy to get to Lidköping and Läckö Castle. By public transport you can get from Gothenburg for less than 200, - and you will arrive in about 2 hours. From Stockholm you can get to Läckö in 4 hours for about 350, -. Should you prefer to take the car, we arrange free parking for you during the weekend.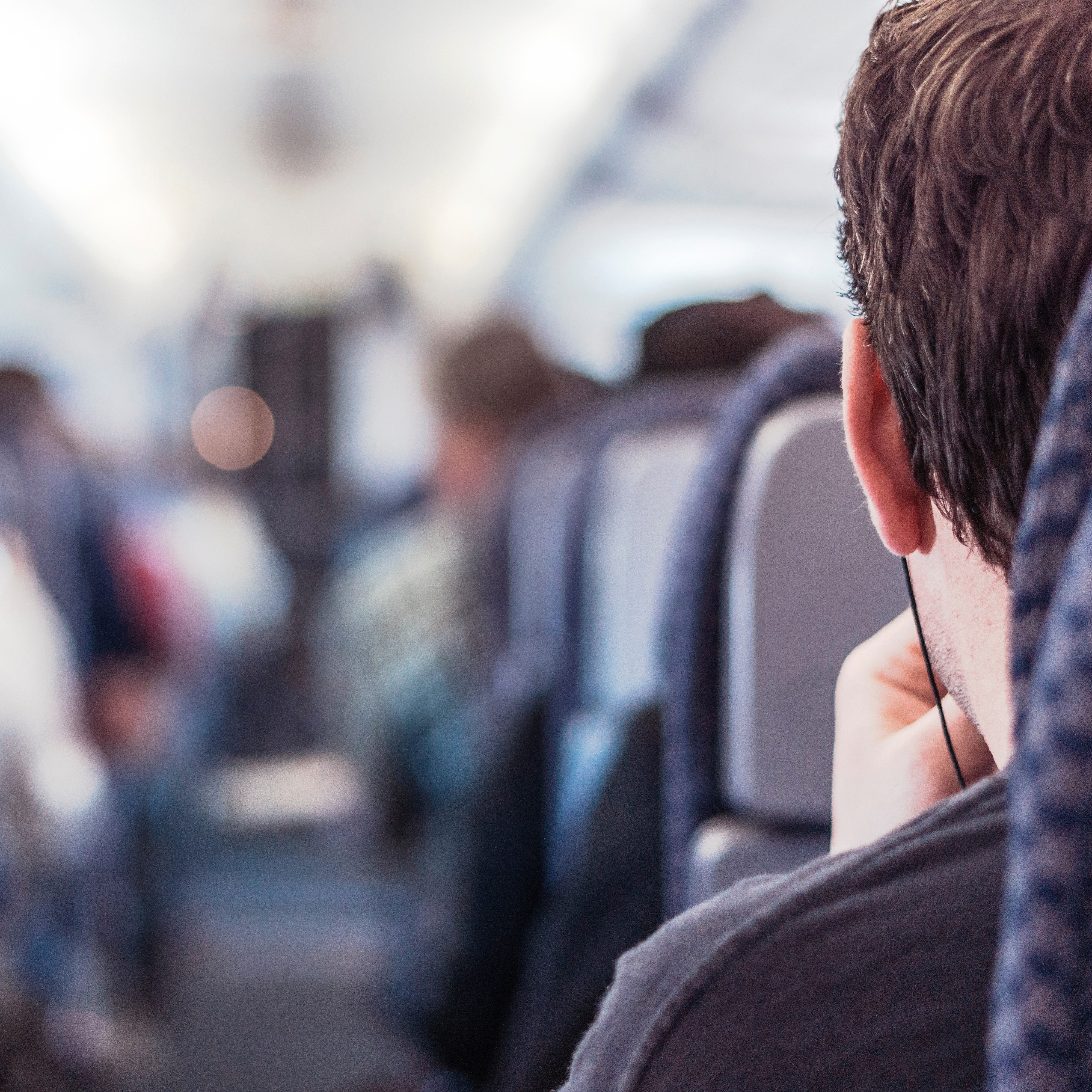 PUBLIC TRANSPORT
To Lidköping centre you can take a train and to get to Läckö Castle, there is a regular bus service during the summer. If you travel from Västra Götaland you can search the entire trip via Västtrafik's page. If you are outside, you must first search on SJ's side to find trains then Västtrafik to find the bus. Are you unsure how to find a trip that fits? Please contact us here.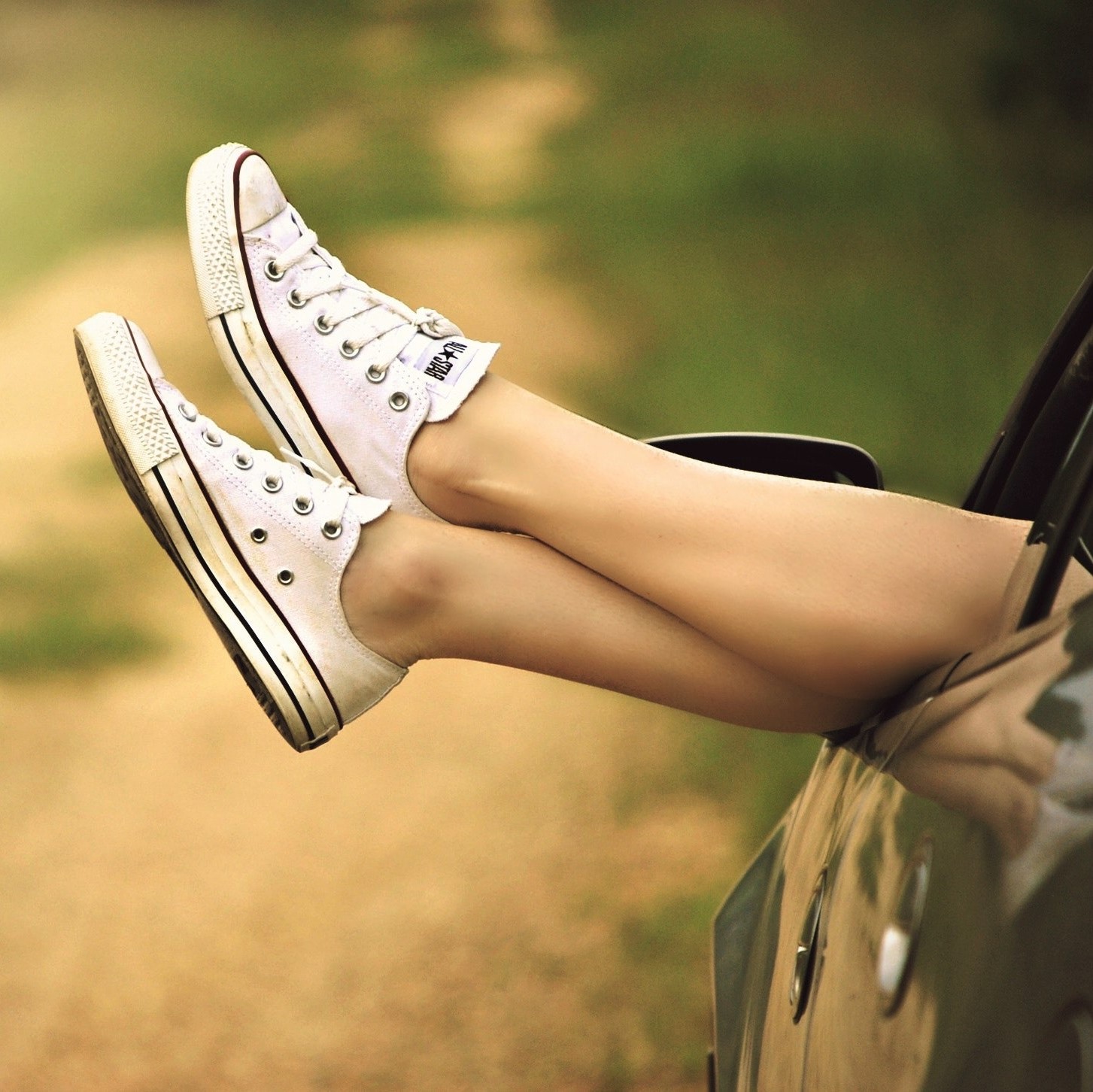 CAR
If you have a lot of packing and several people traveling together, it may be easier to take the car. From Gothenburg follow the E20 to Vara, take road 187 to Lidköping. When you are in Lidköping, there is brown signs to Läckö Castle. From Stockholm take the E18 to Örebro, then E20 to Götene, take road 44 towards Lidköping and then follow the brown signs to Läckö Castle.