FOOD DURING LÄCKÖ KAYAKEVENT
We want to arrange to make it as easy as possible for you to come to us. That's why we have arranged ready-made food packages, you can choose exactly what you want to add. There are breakfast packages and packed lunches that you can easily bring with you and dine at the campsite or in the kayak. Also there will be good dinners in the evenings. All food is prebooked when booking a ticket, we recommend everyone to book before because there will be limited number of servings on site.
BREAKFASTPACK
Pick up your breakfast package each morning that includes; a sandwich, juice, youghurt, a boiled egg and coffee that you can fill in you own termos.
Price: 75,-/day
LUNCHPACK
When you choose to book lunch packages, you will receive a nice easy package to bring with you on the adventure! The package includes; cold lunch and a drink.
Pris: 160,-/dag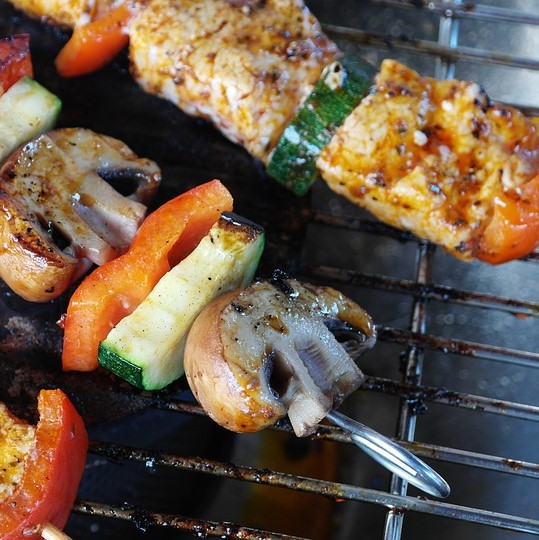 DINNER
Our Hvita Hjorten chefs will meet you with personal service, warmth and great knowledge. They work closely with the castle gardeners to serve as fresh food as possible. There will be some kind of barbecue with good accessories, perfect after a long day of lovely paddling!
Pris: 250,-/kväll